Rarely do we think of a foodie as an entrepreneur beyond the concept of a restaurant. But the ultimate disrupt is someone like Chi Dela Resma who is using the designation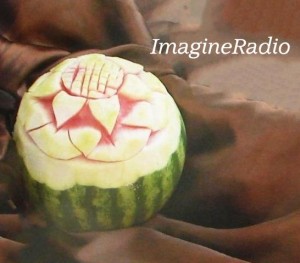 foodie to advance the idea that food can taste good, be  pleasing to the eye, yet quick and simple enough that even the most cooking resistant are willing to try their hand at making her dishes.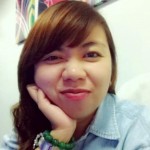 I stumbled on to Chi's website "Sunny days are Love" quite by accident after following her on Twitter. What I anticipated was a visual stroll through pages of great looking food. However, what I experienced, was a love of Asian food that jumps off the page as she weaves a story around how you too can create the presented dish adding her flair for the simple yet elegant.
My podcast Skype chat with Chi added to the fun of the adventure because she walks you through her evolution from disinterested cook to passionate foodie with a website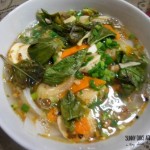 that is getting more and more traffic. This journey caused her to see food preparation from the perspective of the average person with little time and many demands but still wanting something that looks and tastes quite special.
My prediction is that after listening to Chi and trying a few of her recipes, there are  going to be a lot more wonderful dishes on your table. You heard it here first!
If you like the show, be sure to subscribe on iTunes and Stitcher. If you really like it, be sure to write a review. It helps the show.